About Me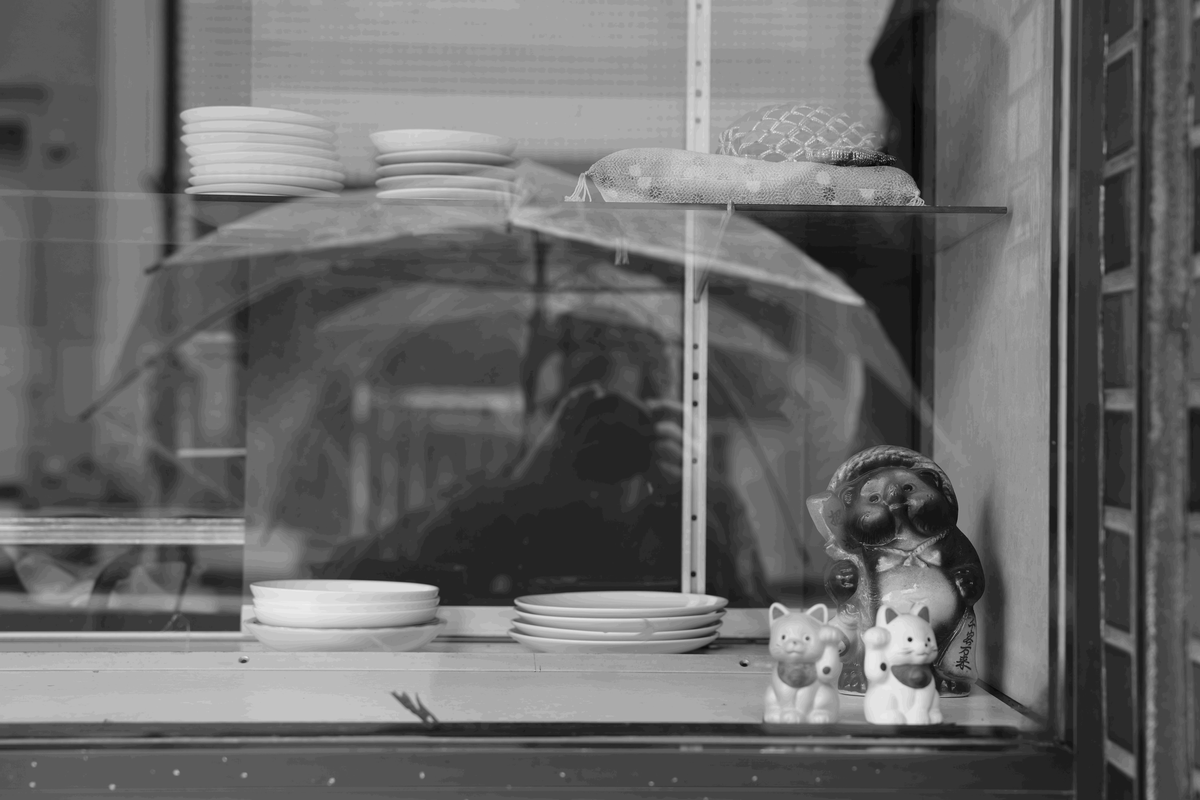 Hello!
I'm a semi-nomadic Buddhist who enjoys photography and works in education.
Here on this site you'll find my writing, which touches primarily on education, travel, and Buddhism, as well as photo essays from my trips.
If you sign up, you'll get access to everything that's been published on the site, as well as future updates.